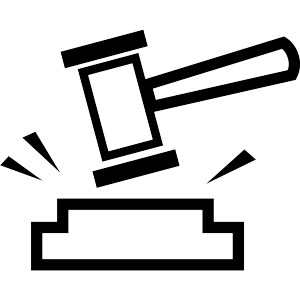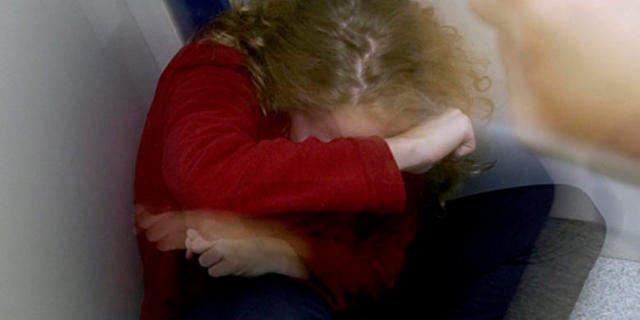 Who
Frauenhaus Graubünden
What
Das Frauenhaus ist Anlaufstelle für misshandelte und von häuslicher Gewalt bedrohte weibliche Jugendliche, Frauen und deren Kinder.Vegnis Vus smanatschada? Discurri cun nus. Nus sustegnain Vus. La violenza può coinvolgere tutte le donne, di ogni età, classe sociale e cultura. In famiglia e nella coppia la violenza si presenta in molteplici forme. La Casa per donne dei Grigioni accoglie le donne, i loro figli e le ragazze donne colpite da violenza domestica, offrendo loro protezione, assistenza e consulenza. La Casa per donne è aperta alle vittime di sesso femminile di qualsiasi nazionalità. Voçe sente-se amiaçada fisica e psiquico, pelo seu marido ou companheiro e familiares ? Na casa das mulheres encontra proteçao. A direçao da casa das mulheres é secreta. Pode contactar agente de dia e de noite. Does your husband or partner physically mistreat you, threaten you, humiliate you? The shelter for abused women offers you protection, help and advice. The address of the shelter is kept secret. You can contact us by phone day and night. Etes-vous frappée, menacé, abusée ou humiliée par votre mari, votre partenaire ou des proches de la famille? Au centre de femme, vous trouverez de la protection, de l'aide et vous serez conseillée. L'adresse du centre des femmes est secrète. Vous pouvez nous atteindre jour et nuit. Rrifeni, kërcnoheni, keqtrajtoheni apo nenqmoheni nga bashkëshorti, partneri ose nga të afërmit e familjes? Në shtëpin e femrave gjeni mbrotje, strehim dhe këshillim. Adresa e shtëpis së femrave ashtë sekrete. Ju mund të na Telefononi natë dhe ditë. A férje vagy partnere durván bánik őnnel testileg, fenyegeti és megalázza őnt ? A nőknek fenntartott otthon védelmet, segítséget és tanácsot nyújt őnnek. A nőknek fenntartott otthon címe titkos. Minden időben, éjjel-nappal hívhat bennünket a kővetkező számon. Esiniz veya erkek arkadasiniz yada aileden biri tarafindan dövlüp tehdit ediliyorsaniz veya asagilanip kullaniliyorsaniz? Kadin siginma evinde güven, huzur ve yardim bulabilirsiniz. Durumunuzla ilgili sizi bilgilendirebiliriz. Adresimiz gizlidir ama bize gece ve gündüz telefonla ulasabilirsiniz. Budeta-li od manžela, partnera nebo od rodinného přislušnika bita, ohrožena, zneužita nebo ponižena, v ženském domé najdeta ochranu, pomoc a poradu. Adresa ženského domu je tajná. Jsme pro Vás k dosaženi ve dne i v noci. Da li Vam suprug prijeti, da li Vas tuce i ponizava? U kuci za zene (Frauenhaus) naci cete zastitu, pomoc i savjet. Njena adresa je tajna. Mozete nas dobiti i danju i nocu. Su marido o compañero le pega, amenaza, humilla? En la casa para mujeres hallará protección, ayuda y asesoramiento. El lugar de la casa para mujeres es secreto. Pero Ud. puede llamarnos día y noche.
When
| | |
| --- | --- |
| Monday | 00:00 - 23:45 |
| Wednesday | 00:00 - 23:45 |
| Thursday | 00:00 - 23:45 |
| Friday | 00:00 - 23:45 |
| Saturday | 00:00 - 23:45 |
| Sunday | 00:00 - 23:45 |
Das Frauenhaus Graubünden ist immer Tag und Nacht geöffnet.
Where
Das Frauenhaus ist an einem anonymen Ort. Nehmen Sie Kontakt auf.
Contact
081 252 38 02
info@frauenhaus-graubuenden.ch
www.frauenhaus-graubuenden.ch